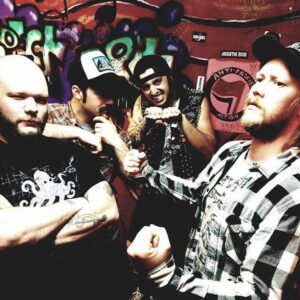 About:
Born in the bed of a truck and raised in a tiger's den. Singing good ol' music to stomp your feet and raise a drink to.
Band Members:
Spencer Hill – putting the man in mandolin
Matt McBee – strummin on the guitbox
Chris Downey – cleanin things up on the washboard
Brandon Rogers – slappin the low end
Contact: truckbedboys@gmail.com
Influences:
357. String Band, Jayke Orvis, James Hunnicutt, Hank Sr, Hank III, OCMS, Johnny Cash, Devil Makes 3, any good American roots artists.